Pro Sports in Jacksonville, FL
Jacksonville, FL is home to a number of professional sports teams. While you've probably heard of the Jacksonville Jaguars did you know there is also a women's tackle football team? A rugby team? An ice hockey team?
Here are the professional teams that call Jacksonville, FL home and a link to their websites. Check out their schedules, head downtown and cheer the home team on!
Football
NFL: Jacksonville Jaguars
Arena: Jacksonville Sharks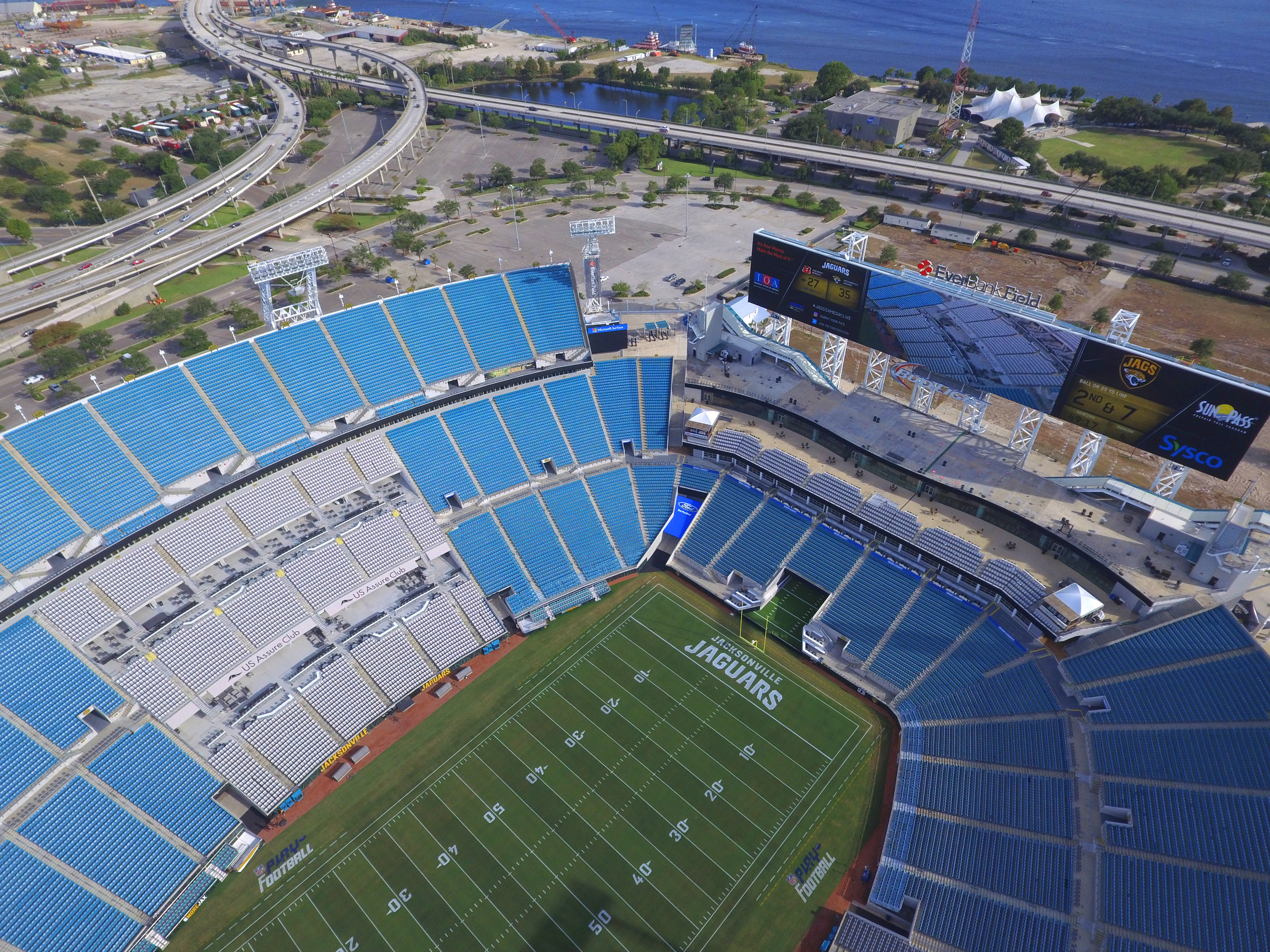 Women's: Jacksonville Dixie Blues
Baseball
Basketball
ABA: Jacksonville Giants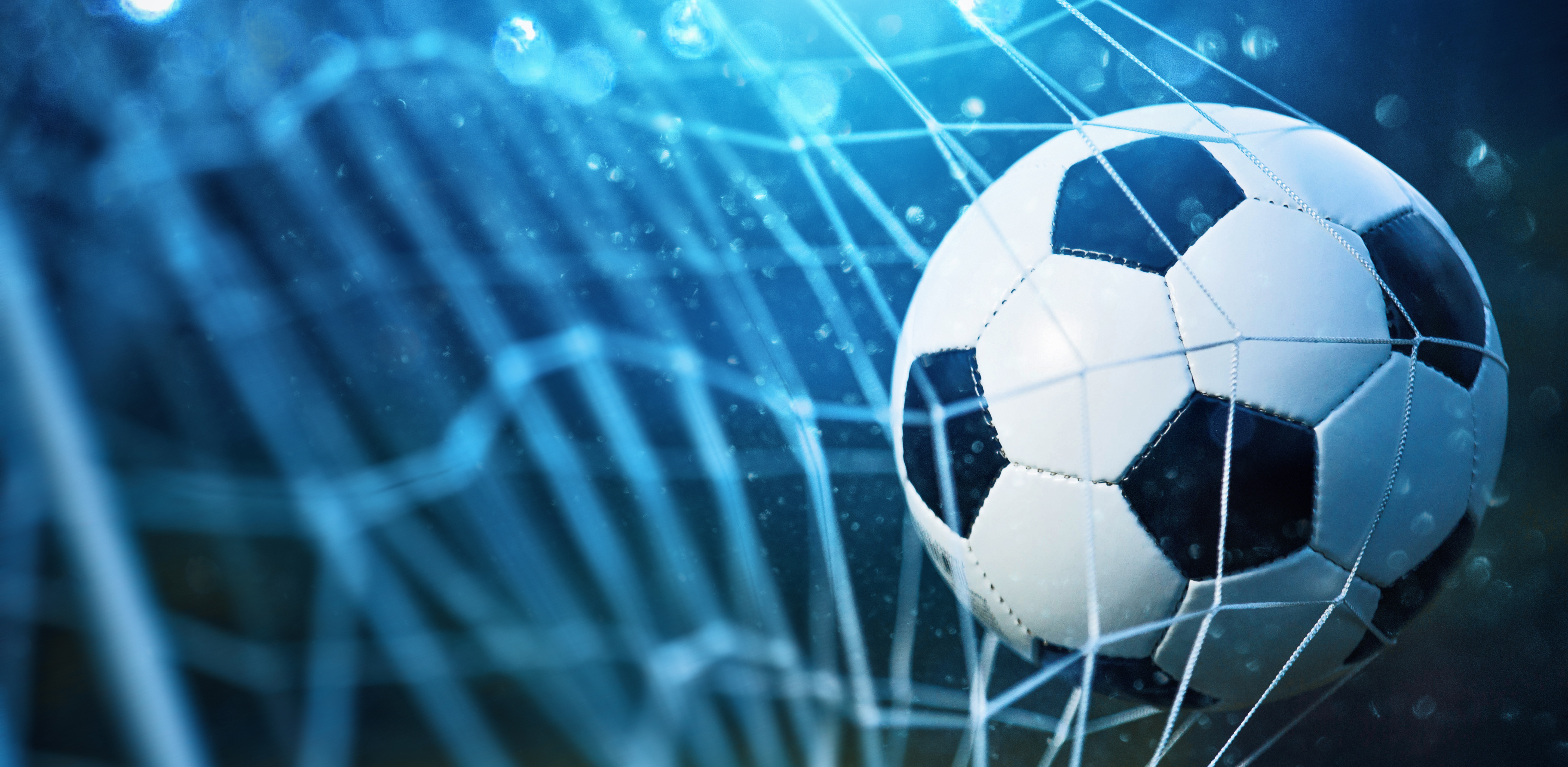 Soccer
Hockey
Rugby